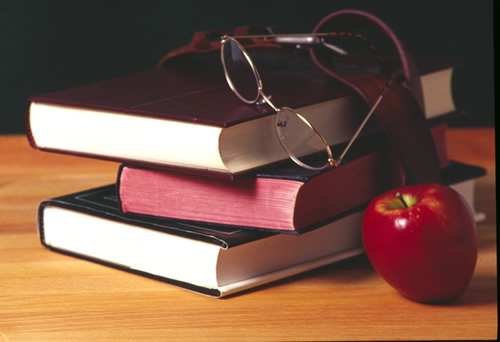 Welcome to the Saluda Elementary School Library Media Center.
Books, audio books, magazines, research......Mrs. Painter is here to help you with your multimedia needs.
Take a trip to Switzerland in a non-fiction text or in a fictional story.
Learn safety tips about hunting.
Read about Alexander Graham Bell, Dale Earnhardt, Jr., Thomas Sumter......
Discover how Nascar teams, astronauts, and crime fighters use math.
Learn the art of knitting, cooking, sewing, drawing, playing instruments.....
Get lost in a mystery.......Let me help you find media on your favorite topics.